What You Get as Part of the From Cubicle to Travel Writer Course: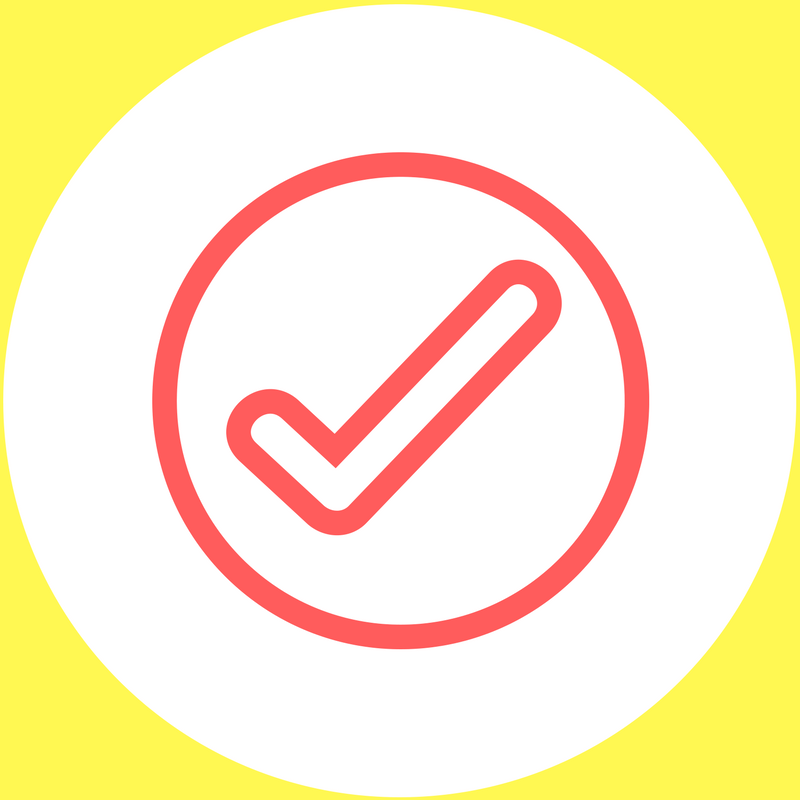 Lifetime Access to the Course

You'll have access to the complete course, including any updates. The course includes six self-paced, in-depth modules with easy to accomplish assignments and action items to propel your travel writing career forward.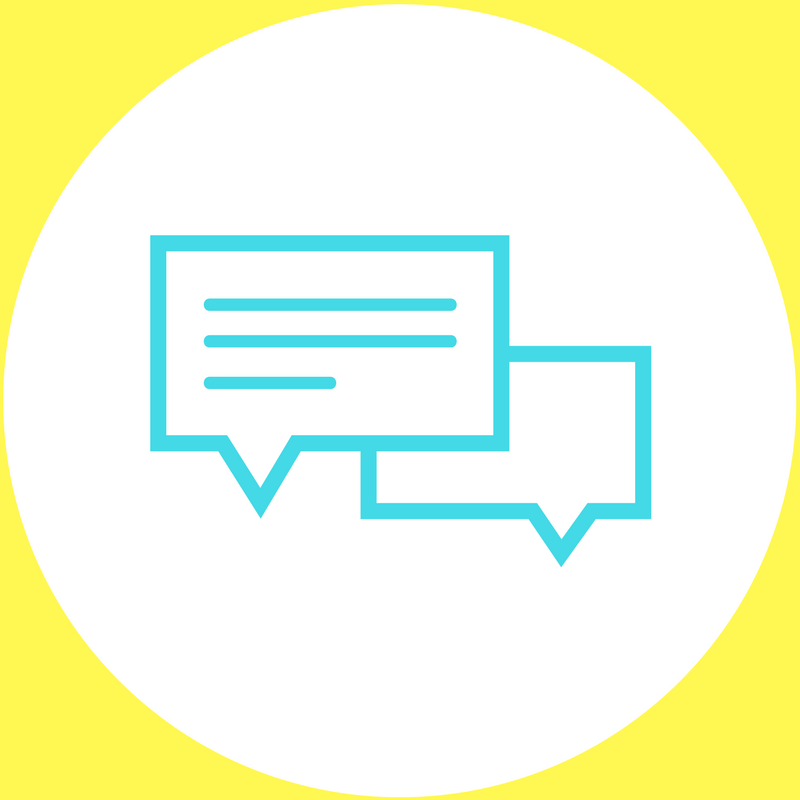 Best Ways to Find Clients
Getting clients isn't only about pitching. I'll teach you all my tried and proven ways to get clients and even how to get them to come to you.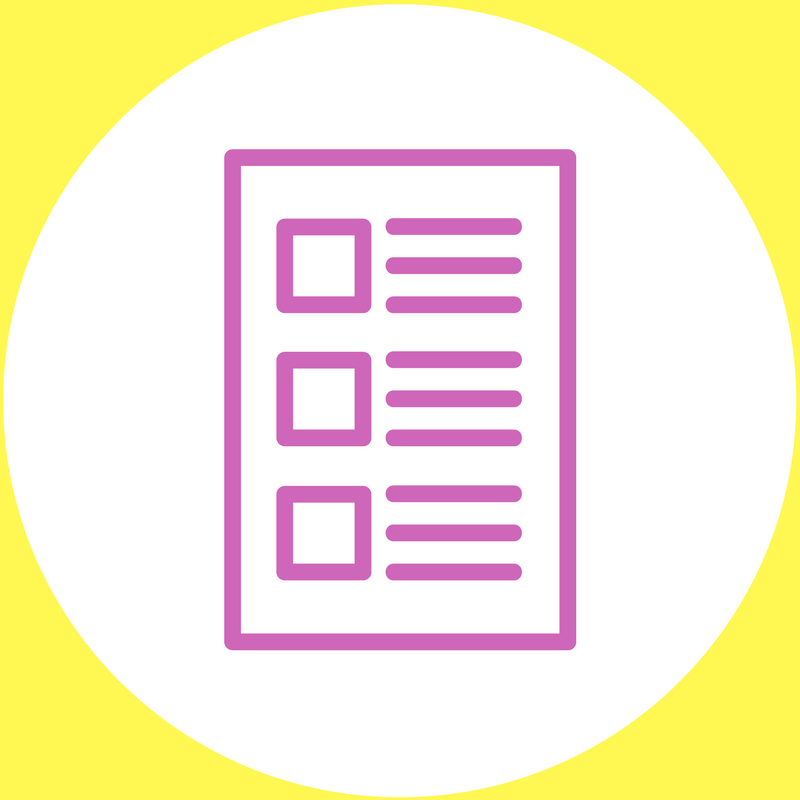 Get Started Action Plan
The first module will provide you with a concrete action plan for how to build your writing portfolio – even if you don't have any experience yet.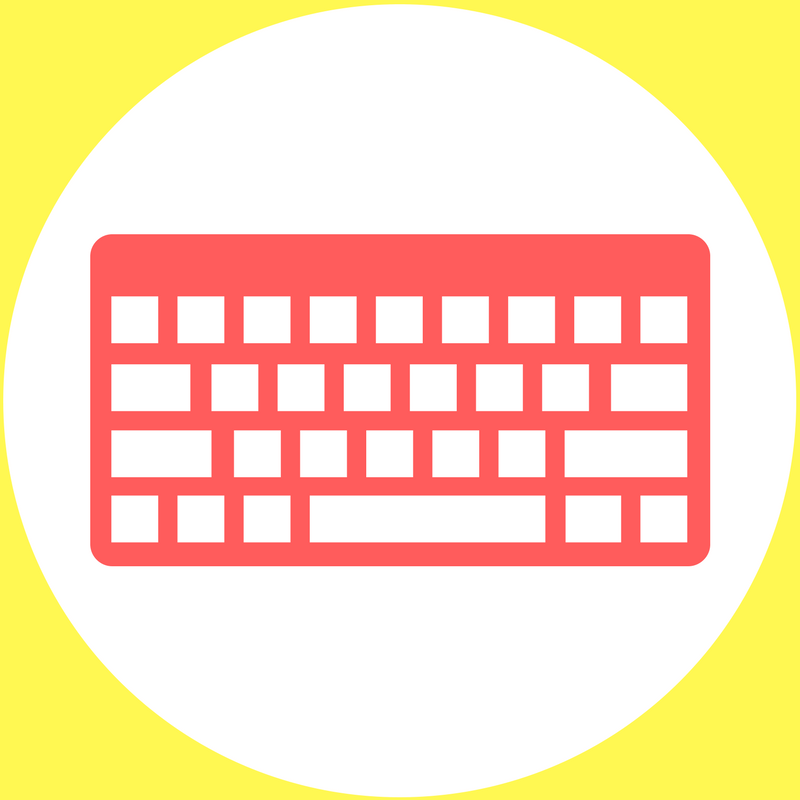 Pitching Prowess
Since I have an insider view on the travel industry, I can provide you with what you need to know about the travel industry before you pitch. I'll also provide you with pitch templates that you can use for your own emails to editors and travel business executives.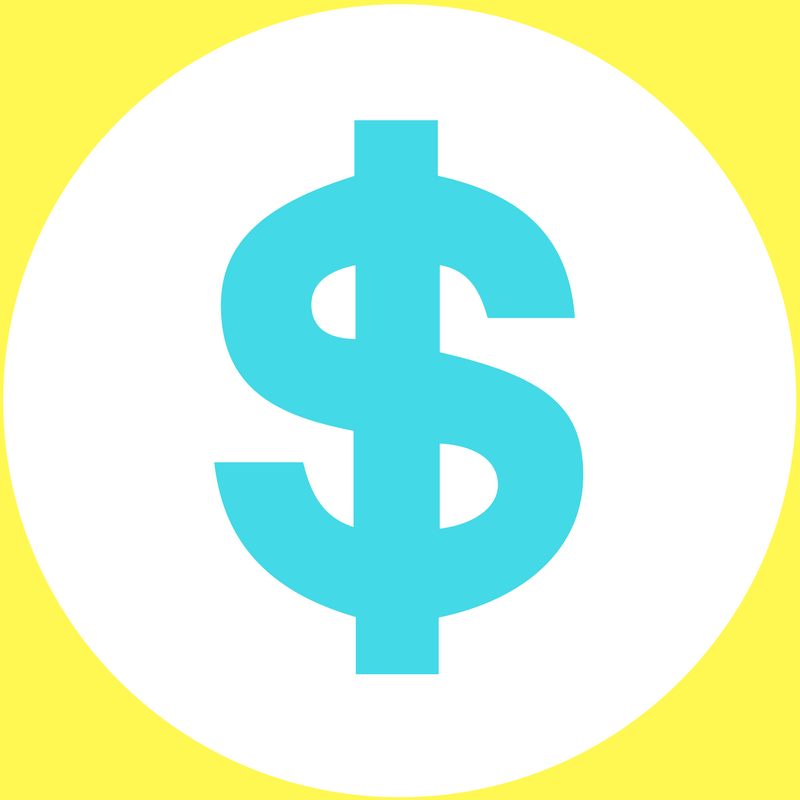 From Publications to Where the Travel Writing $$$ Really Is
The course details out the differences between working with travel publications and travel businesses (which in this course means any travel business that has a main product or service beyond ad sales and guidebooks). I explain why travel businesses are where the really money is for travel writing and how to break into it. You'll be guided through how to approach travel businesses and what to do to get the gig – even if you have little experience.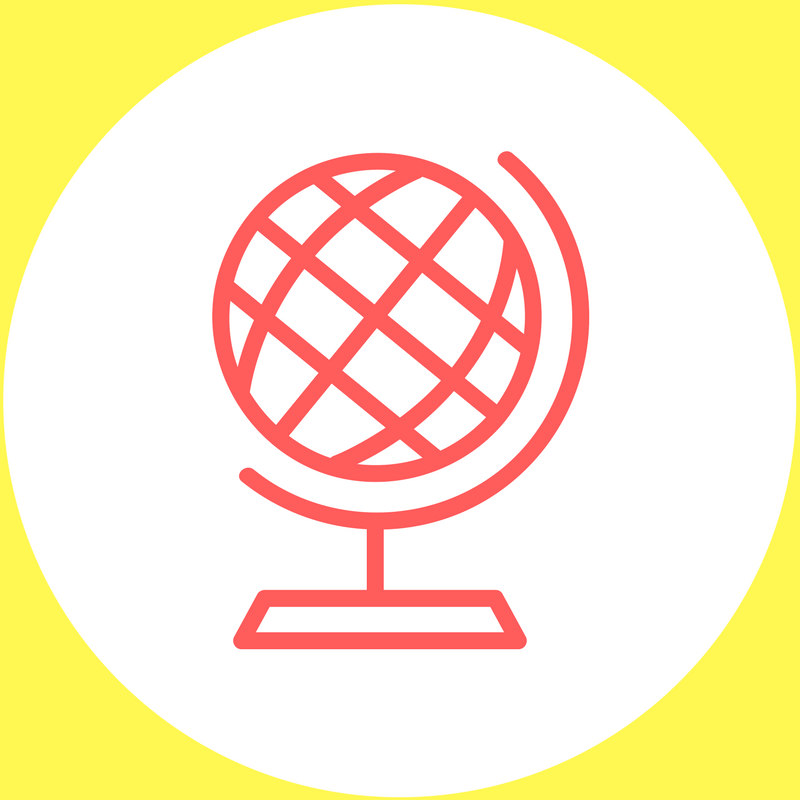 Why You'll Want a Travel Blog
This is not a course on how to set up a profitable travel blog (there are easier ways to make money from travel writing like…ahem…writing for travel businesses), but I will tell you why you should still set up a travel blog if you don't already have one and how to best do it to help you find freelance success.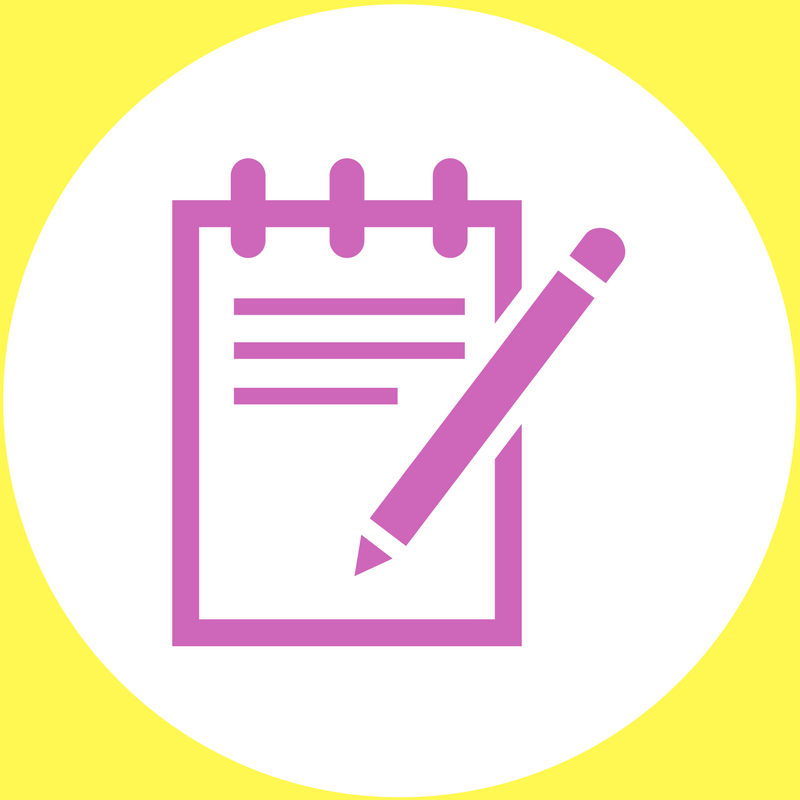 How I Did It
Each module has a section that provides a real life example of exactly how I applied the lesson in the module for success.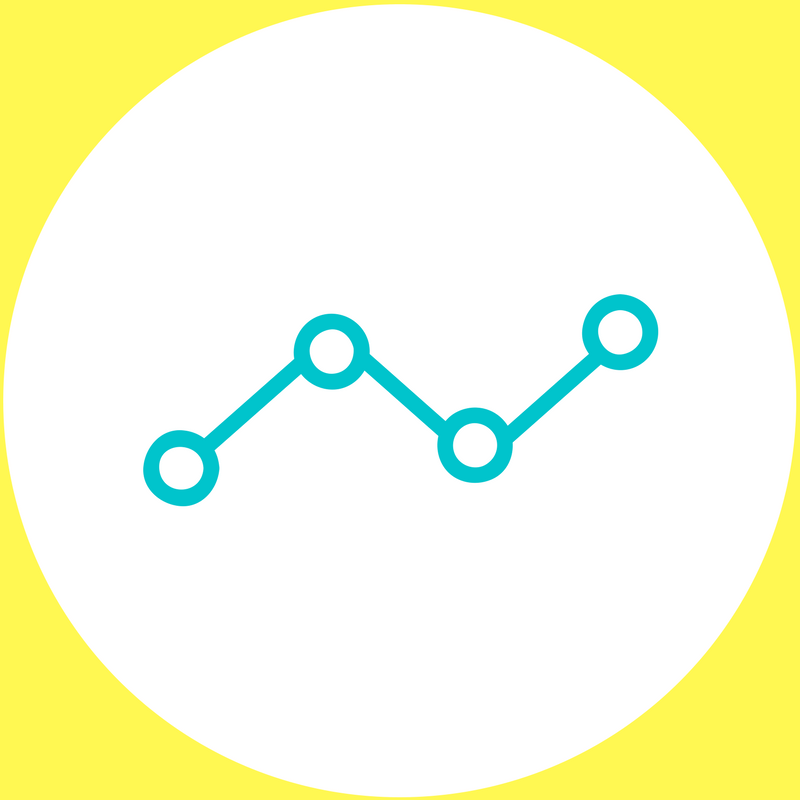 Business Logistics
This course is about teaching your how to make money as a travel writer and also how to cultivate the right business mindset – which is imperative as a freelancer. I'll teach you how to best set up your writing business for success, plus other business logistics like understanding contracts.